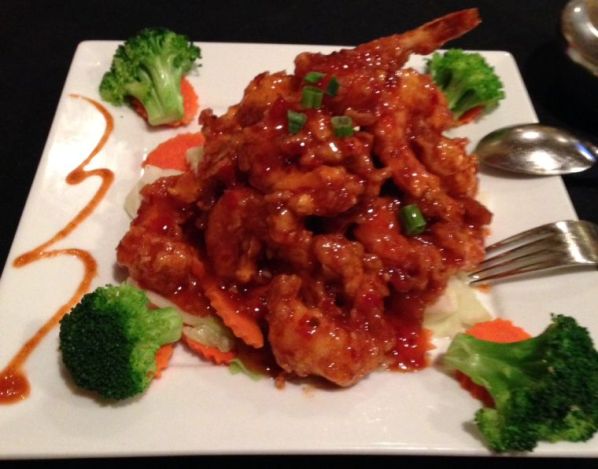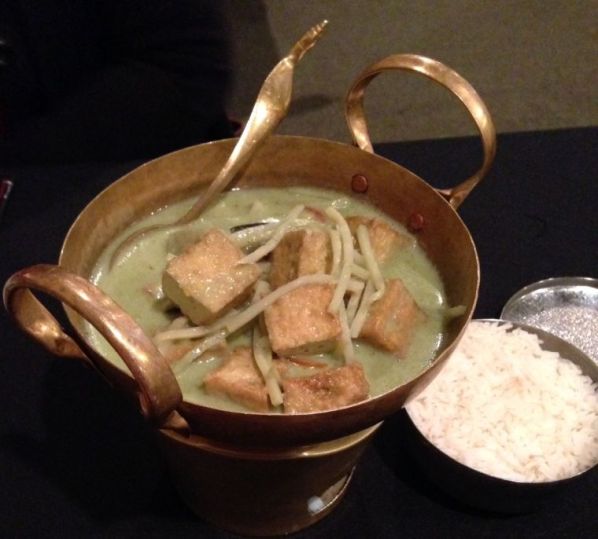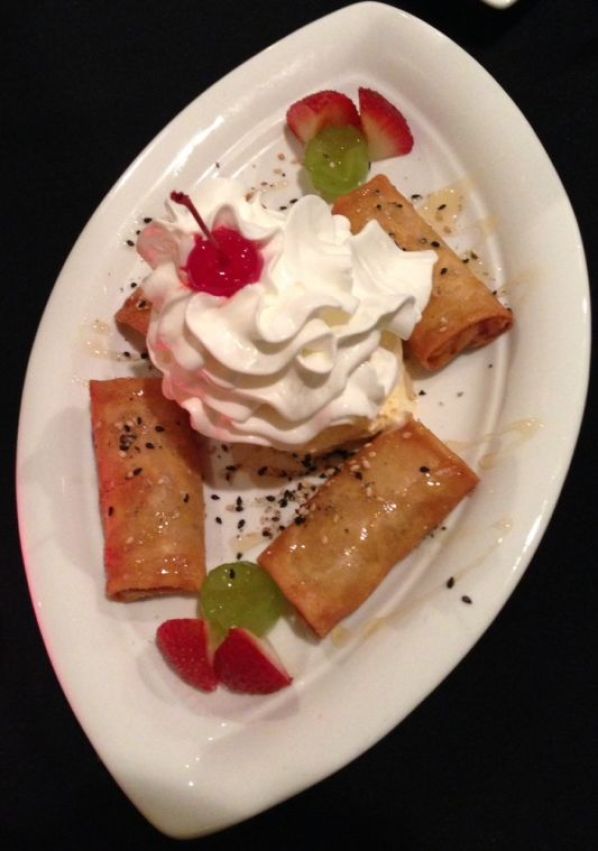 Growing up, the meals I ate and the food I was exposed to were pretty typical. Pasta. Vegetable soup. Pork ribs. Fried chicken. Good stuff, but nothing too exotic.
Much of my adult life has been spent eating the same types of staple foods. In recent years, however, my wife Shannon, who enjoys tasting and cooking foods from other cultures, introduced me to a whole new world of food that I had never tried before, which I especially enjoyed. Thai cuisine is one of them.
Whenever we have the opportunity to go out to eat, I ask Shannon to name a few places she would like to go. Thai House usually makes the shortlist. This is where we met on a recent Monday night.
From the outside, Thai House appears to be just another business in a small strip of stores on Montgomery Highway. Once at the door, however, you are greeted with light sounds, soothing music, and decor appropriate to the restaurant's theme. It's not a formal dining venue, but there are candles and black tablecloths. You certainly wouldn't be out of place if you wore something pretty.
Shannon is a Rangoon crab fan so we ordered it as an appetizer. It was served as six fried wontons, all hot and crispy golden triangles filled with minced crabmeat and cream cheese. It was accompanied by a sweet and spicy Thai chili sauce which Shannon said "was a perfect tangy contrast to the creamy filling."