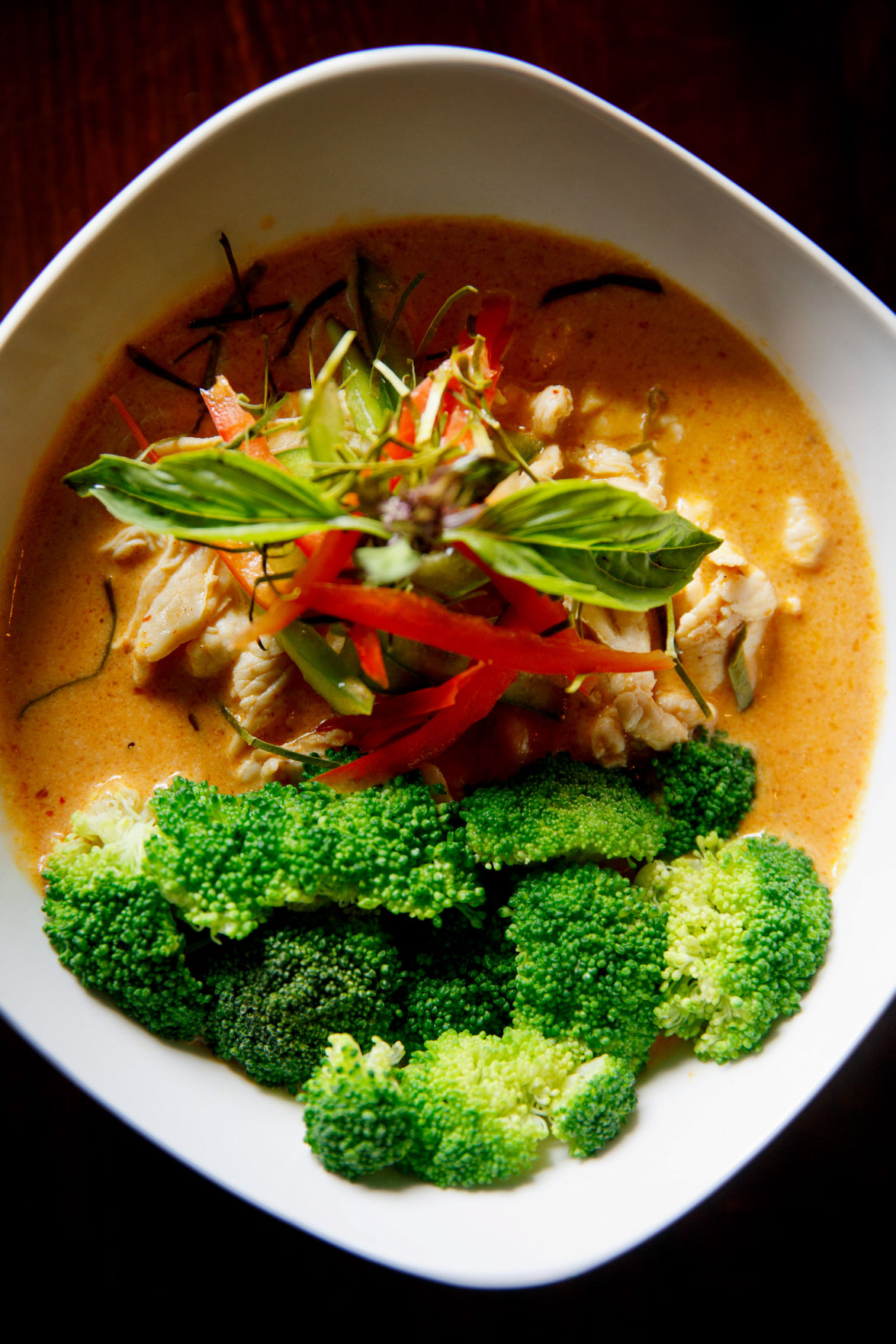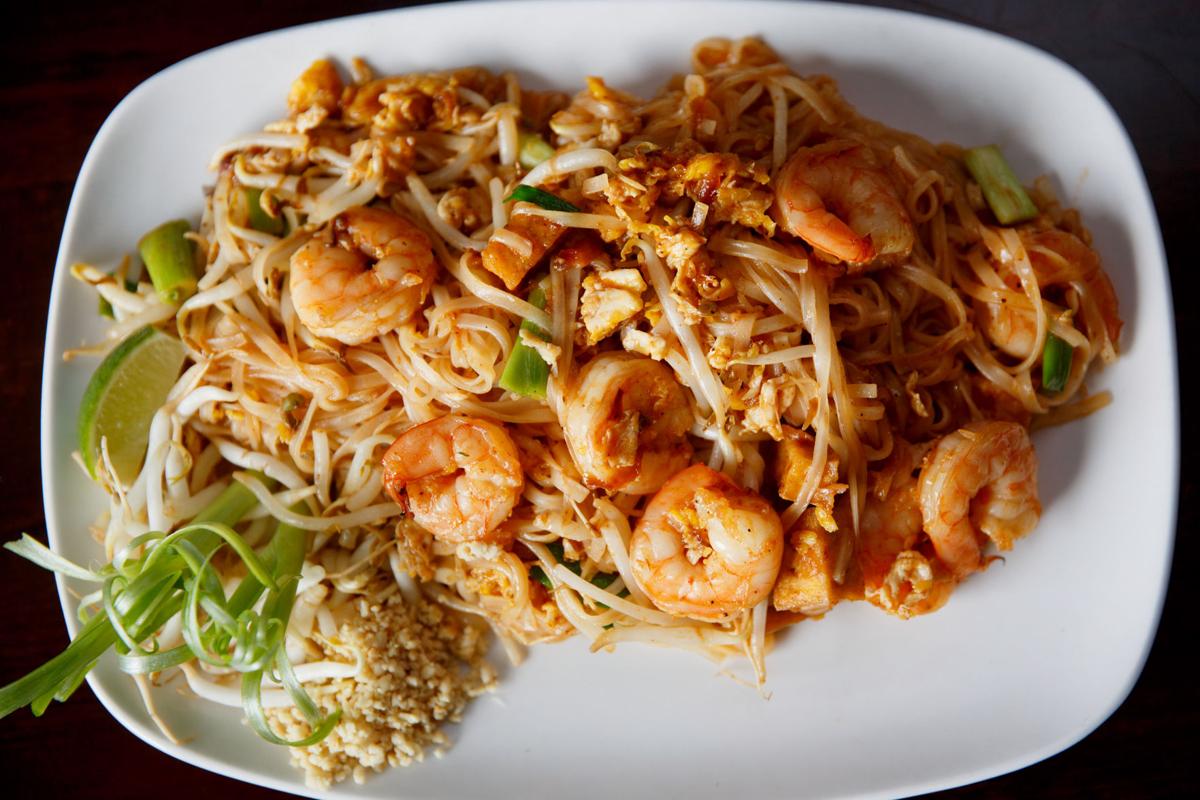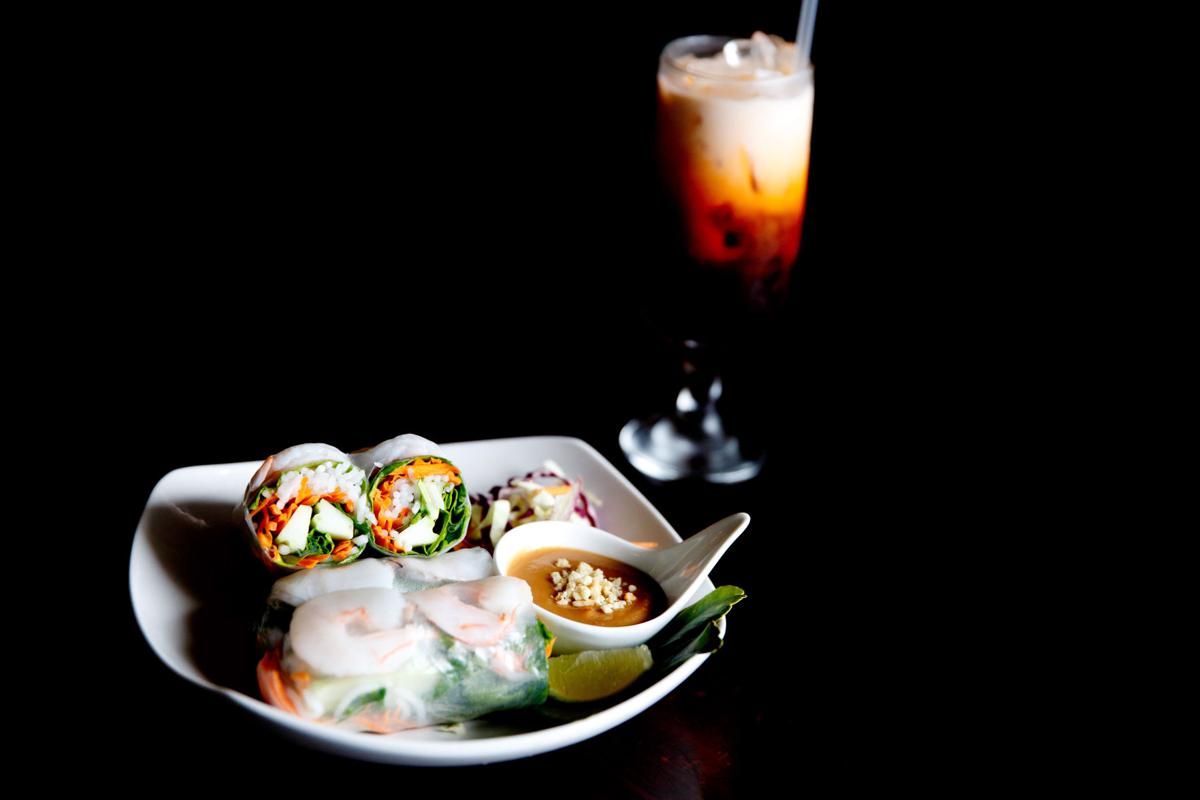 By Niz Proskocil / World-Herald correspondent

Diners looking past the nail salon, sandwich chain, and cash advance store at a northwest Omaha mall will find the latest addition to the local Thai restaurant scene.
Thai House offers an extensive menu of rice and noodle dishes, curries, stir-fries and soups. Like many of the city's Thai spots, it doesn't offer much beyond the usual suspects, but there are a few delicious surprises that are reason enough to skip over.
Open since January at 120th and Blondo Streets, the restaurant is a first for owners Robert Carney and his girlfriend, Sue Khongdum, who was born and raised in Thailand.
The couple, formerly Californians, hired a local cooking graduate to serve as Thai House's executive chef.
Based on two recent visits, the cuisine, for the most part, skillfully captures the spicy, sour, sweet and savory flavors of Thai cuisine.
Both times my catering partners and I ate as a family, which is how most meals are enjoyed in Thailand. The dishes are brought to the table as they are ready and shared by all. We made sure to order items with different flavors, textures and cooking methods.
From the list of familiar appetizers including chicken satay, seared dumplings, spring rolls, and lettuce wraps, our favorite was the tod mun: lightly spiced fried fish patties served with a relish of sweet-spicy cucumber.